No Matter What Type Of Trucks You Own
We've Got You Covered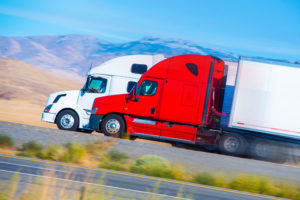 The life of a tractor trailer driver isn't easy, but we can help with your insurance. We understand the coverages you need, so you can have peace of mind on the road.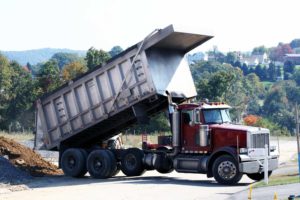 There are a lot of risks working with dump trucks. That's why it's important to make sure you have the insurance coverages you need to protect your business.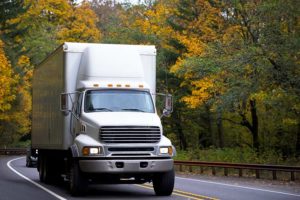 Need insurance for your straight trucks? We can help you find the coverage you need to protect your business against all the risks you face. We make insurance easy.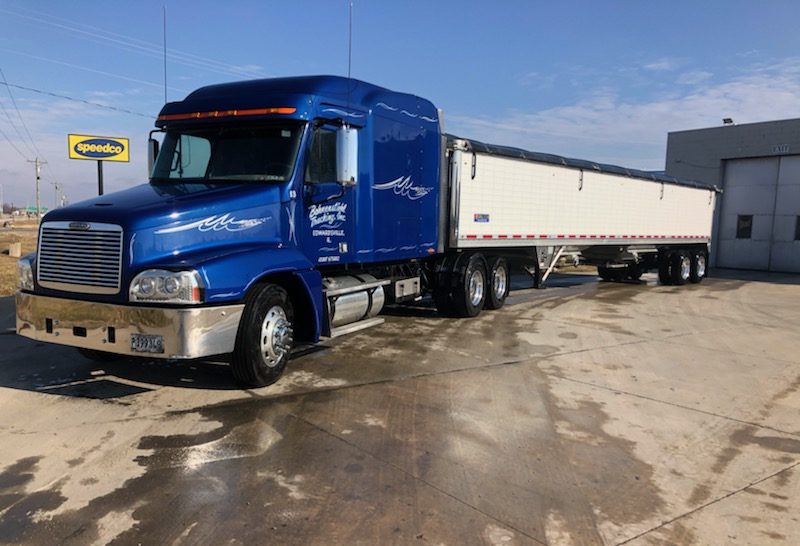 Every business that hauls grain and freight is different, so each business needs its own unique insurance plan. We can help you create a customized insurance strategy for your business
"Jim has been our insurance agent for years. We could not ask for someone better to trust our home, auto, and business with. I love that when I call the office I will get friendly staff who will bend over backwards to make sure everything we need is taken care of promptly. I would recommend Jim Lyons Insurance to anyone with a home, auto, or business either already or looking to purchase in the future."
Deanna O.
"Jim and his staff really helped ease a lot of worry by taking the huge task of setting me up with all of the insurances I needed for starting a new business. He did a great job and took a lot of personal time ensuring it was all completed at my convenience. Top notch.."
Elena
Why Us For Your Trucking Workers Comp Insurance? We deliver -
The bottom line is, we understand trucking. We've been insuring trucking companies for years. We've seen the best and worst of the industry. We've helped clients through major claims, and we understand the challenges of your business.